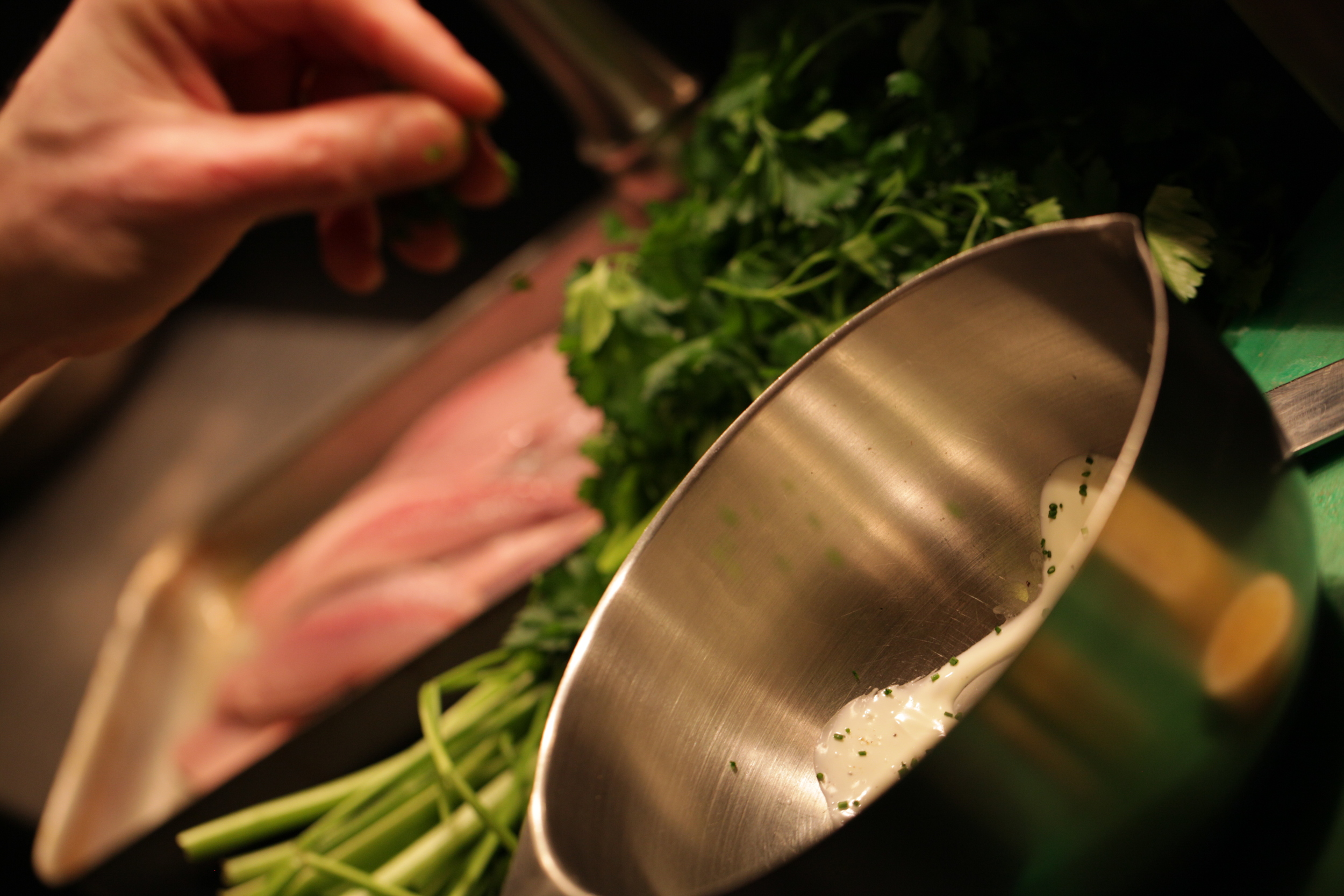 Bespoke, personalised and exciting custom catering for any occasion
Chef Proprietor - ian mcwhirter
Based in Oxfordshire, Bloomers Bespoke offers personalised catering for any occasion. Since 1991, Chef Proprietor Ian McWhirter and Bloomers have been producing fresh and exciting food using fresh, quality ingredients.
With a specialised kitchen in Harwell, Bloomers Bespoke can create a menu to suit any situation or budget.
Please look at some recent sample menus below or contact us via email, phone or twitter to discuss any needs you may have. Alternatively, visit us in our Harwell kitchen, have a coffee and see what we can do for you.
Stay tuned for more updates.
Phone
T 01235 833885
M 07515 531586
Location
363 Curie Avenue
Harwell
Oxford
OX11 0QQ
EMAIL
Twitter
@BloomersBespoke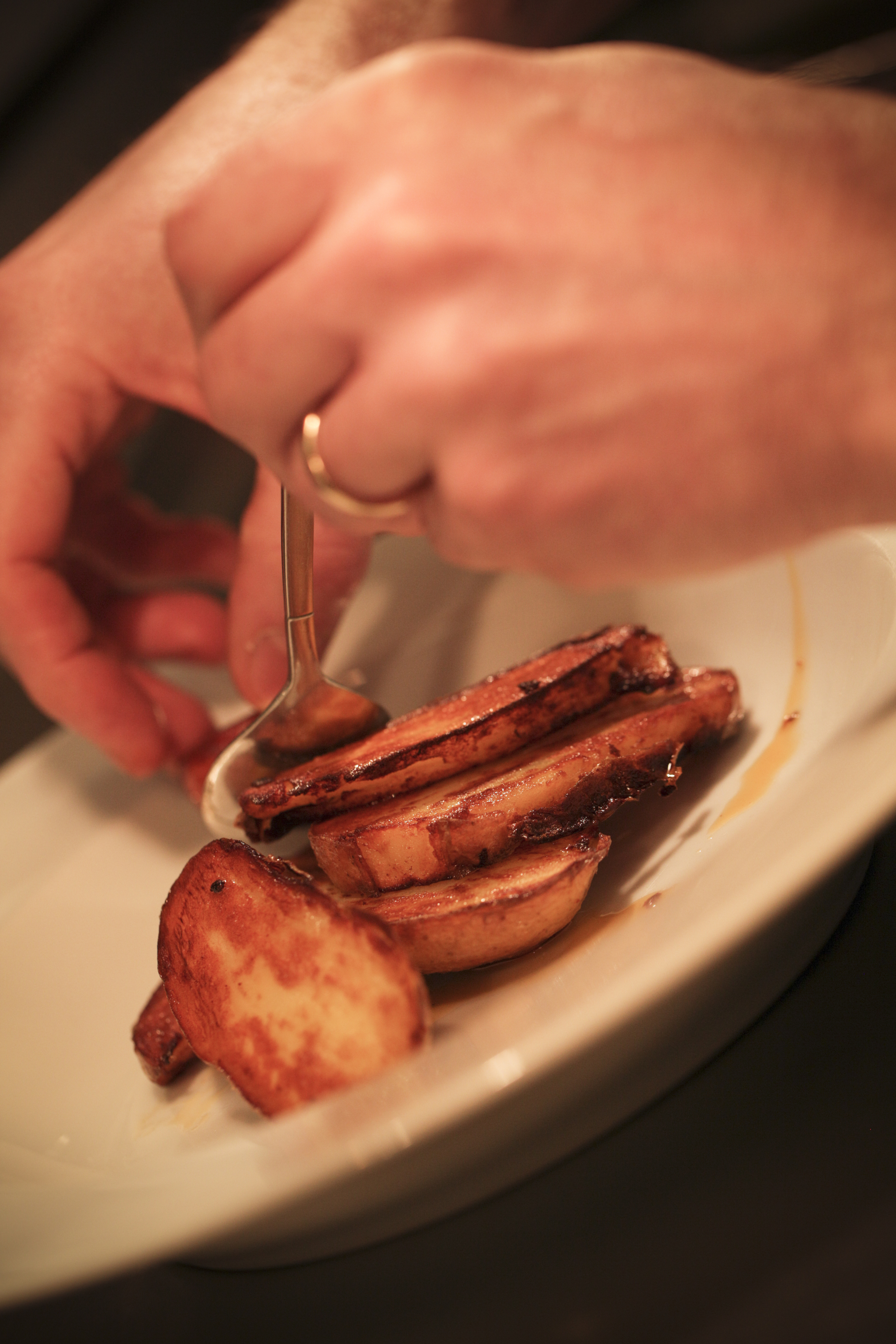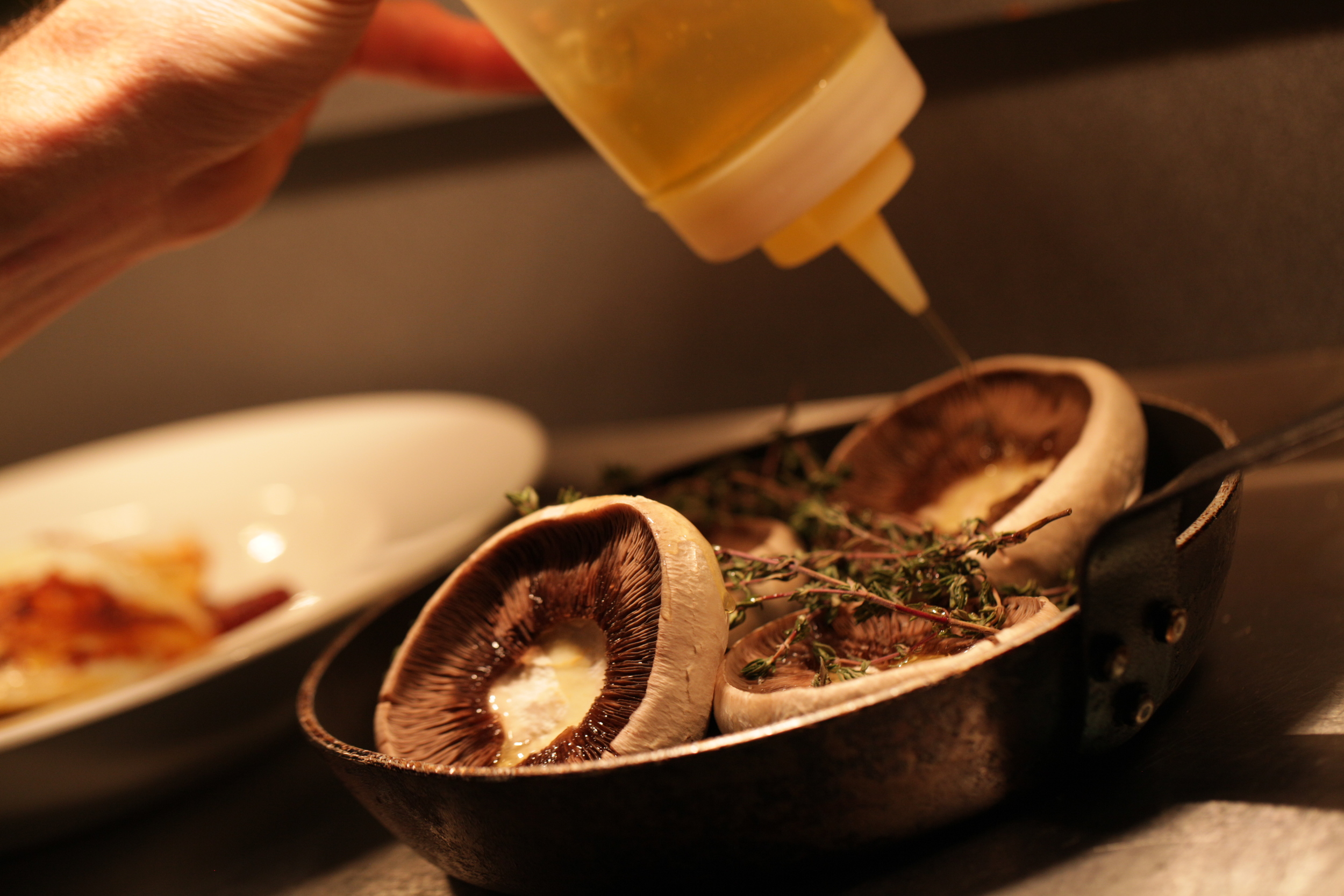 Stay tuned and follow us on Twitter for further updates.